October 2023
October 17, 2023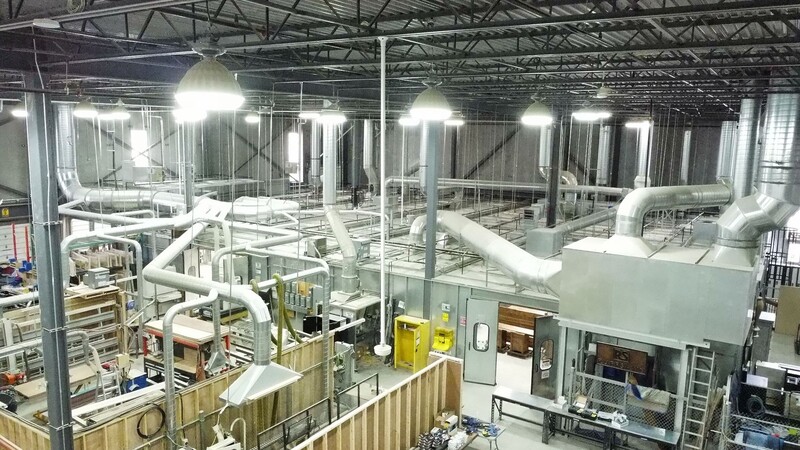 As we prepare for pumpkin spice and fireplace weather, it turns out we've had an impressive few months here on the Infinity auction block!
Since February, we have added another (22) successful on-line auctions to our portfolio.
We truly covered it all this time, luxury carpets, CNC machinery, HVAC, sheet metal, cannabis production, ride systems and theme park attractions, window and door manufacturing, a two-day auction consisting of over $1,000,000 in new custom solid wood furnishings and their entire manufacturing plant, golf green maintenance, commercial printing, state of the art orthodontic aligner 3-d printing equipment, N95 mask manufacturing, and we finished our autumn strong with a sale of brand new E-bikes, fat bikes, and touring bikes which was a definite fan favourite.
Check back often for new sales to be posted in the snowy months ahead!
Industry Affiliations