Services
Comprehensive Solutions for Industrial Plant Auctions, Machinery & Equipment Appraisal, Business Liquidation, and In-Depth Audits by Infinity Assets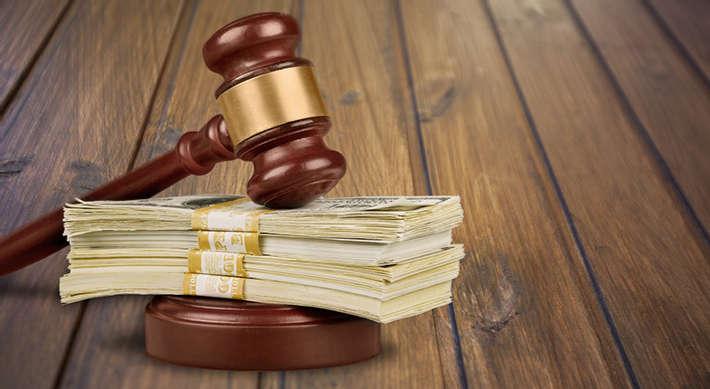 Auctions
Through a reputed, global market channel, impeccable attention to detail and an unmatched, professional advertising campaign, Infinity Asset Solutions organizes industrial plant auctions that offer optimal results to our clientele. All of our machinery auctions and business liquidation auctions are conducted through a global online platform to offer maximum exposure to an international audience.
In addition, we offer a full suite of industrial asset monetization services guaranteed to maximize the hammer price of surplus equipment, used industrial equipment, and other inventory during the entirety of the auction process.
Also serving as a liquidation company, we host meticulously planned industrial auctions to liquidate your assets. We tirelessly strive to attain the best possible return for your business.
In addition, Infinity Asset Solutions' expertise provides us the option to take a principal position through the acquisition of assets.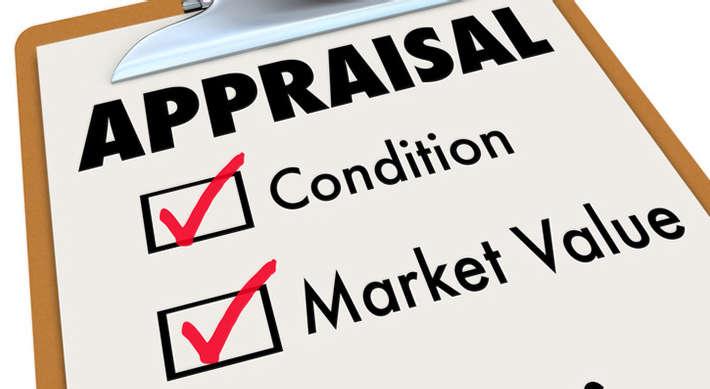 Appraisals
Backed by our extensive database of auction results, industry knowledge and the expertise of our certified appraisers, we at Infinity Asset Solutions offer reliable, efficient, and cost-effective equipment appraisal services.
A brief look at our vast areas of expertise:
Wholesale and Industrial Inventories
Retail and Consumer Inventories
Machinery and Equipment Appraisal
Intellectual Property and Intangible Assets
Corporate Valuation Services
Our decades of experience as auctioneers and industrial liquidators provides us with the expertise to discern the value of commercial and industrial equipment. We provide accurate and detailed appraisal reports for various asset types, helping you make informed decisions regarding your assets for uses such as:
Lending Values
Company Reorganization
Bank Security Review
Business Divesting
Partnership/Retirement Sale
Valuation Methods
The following are the generally accepted industry-wide valuation methods:
Forced Liquidation Value
Orderly Liquidation Value
Fair Market Value
​Fair Market Value In-Place
Replacement Value New
For each of the above-mentioned valuation processes, our knowledgeable appraisers will collaborate with the client to determine the best approach. We ensure that the final product meets the client's needs.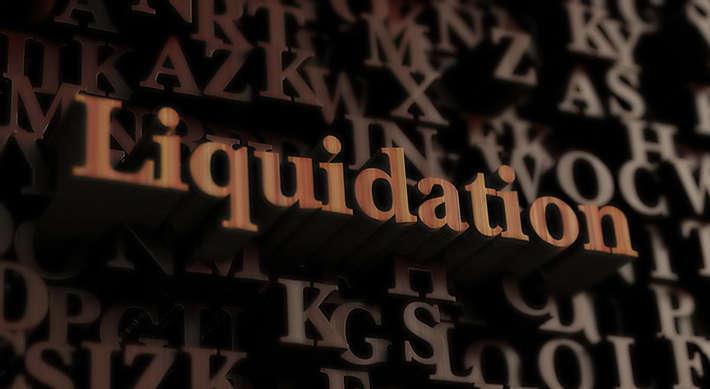 Liquidations
If your goal is to liquidate inventory, conduct a liquidation sale, monetize assets or even reduce your inventory, the industrial liquidators at Infinity Asset Solutions can assist.
We offer business liquidation services in a variety of industries ranging from manufacturing and retail to wholesale and more.
Boasting a versatile repertoire, we undertake all manners of consumer product liquidations, including bankruptcies, receivership inventories and excess stock, offering outright purchase, commission sale structure or net minimum guarantee deal structures. Irrespective of the quantity of the inventory, business liquidation is an excellent alternative to conventional industrial auctions, and can perhaps produce higher returns.
Infinity Asset Solutions as a liquidation company is geared to streamline the process and help you achieve your financial goals in any given circumstance.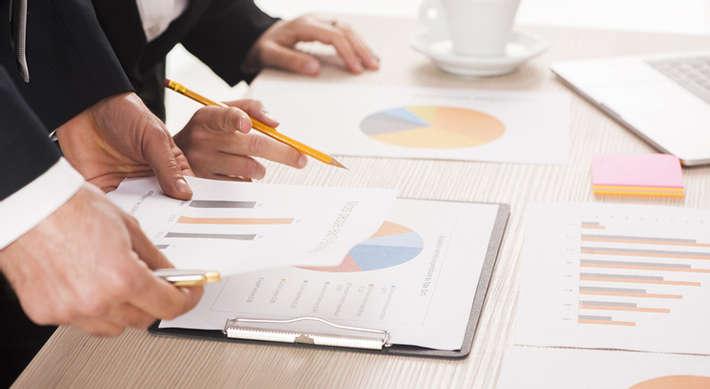 Financing
Our areas of expertise extend far beyond asset appraisal and business liquidation auctions. Infinity Asset Solutions also offers alternative funding options for clients, and our ability to offer funds faster than conventional lenders has earned us extensive clientele in this field.
We base our lending criteria on the company's tangible assets, backed by machinery, and other fixed asset values. Typical asset-based funding is then established based on the current loan-to-value criteria. Our short-term bridge financing and long-term relationship funding loan values can range between $500,000 to $5,000,000, offering excellent financial solutions.
Below are some of our services offered as a financing partner:
Distress Financing
Equipment Financing
Sale-Leaseback
Debtor-in-Possession Financing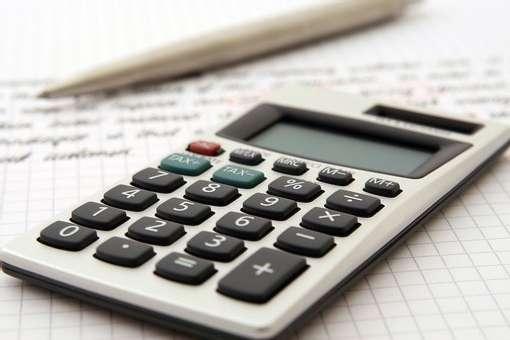 Asset Remarketing
Apart from conducting auctions, business liquidations, equipment appraisals and financing, Infinity Asset Solutions also offers a more direct market channel to its esteemed clientele. We unlock the full potential of your underutilized assets. We develop and execute a targeted strategy to maximize returns, our expertise and global reach ensure you find the right buyers. In addition, we arrange transportation, warehousing and showroom services if our clients require it.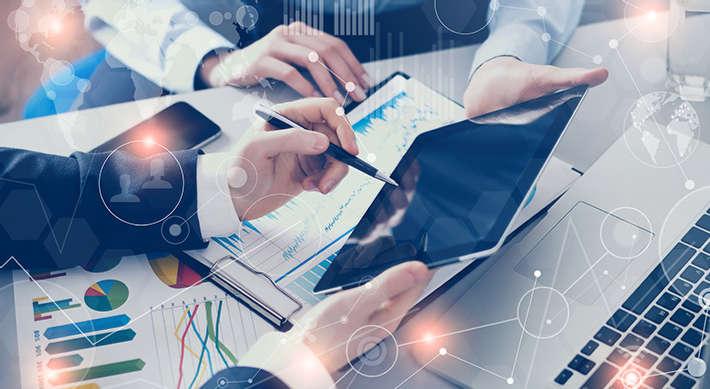 Audits
Infinity Asset Solutions upholds the highest standards of professional integrity in this area. We work closely with Schedule A banks, reputable financial institutions and private companies to provide asset audits. Our audits provide valuable insight to help you make informed decisions regarding your business.
Our extensive audits include asset descriptions, reporting and photographs, to provide complete clarity to lenders or owners, both pre and post-funding.
Therefore, if you are searching for experienced auctioneers, industrial liquidators, financing institutions, equipment appraisers or auditors, contact Infinity Asset Solutions.
Industry Affiliations