February 2023
February 27, 2023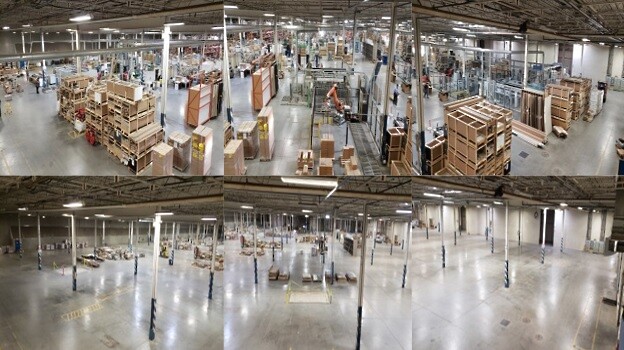 Since our last News Update, Infinity has conducted (30) Online Auctions from a variety of industries including CNC Machining & Fabrication, Plastic Recycling, Saw Blade Repair, Foundry, Woodworking, Newspaper Printing, Banquet Hall & Restaurant Equipment, Pulp & Paper and Circuit Board Manufacturing. We even had to cancel one auction as it was sold enbloc before the auction!
Most recently, Infinity has been tasked with conducting a Complete Liquidation Sale of a Fine Quality Deisgner Rug Importer & Retailer which has been ongoing for the last few months and will conclude with a massive 2-Day Auction in March to sell off the remaining inventory.
Stay tuned for new sales to be posted in the coming weeks ahead!