March 2021
March 19, 2021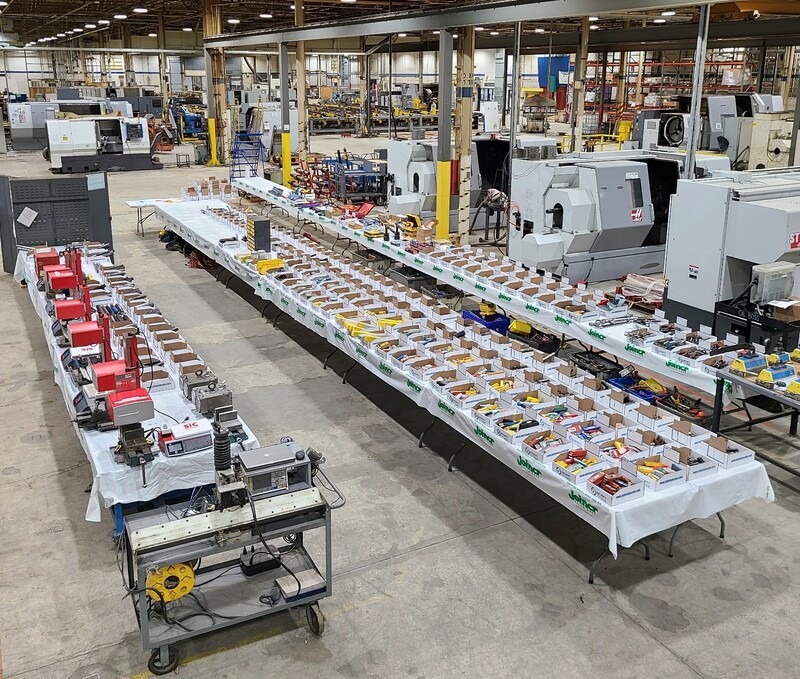 Spring is just around the corner!
In the previous 2 Quarters, Infinity conducted (11) Online Auctions including CNC Machining & Fabrication Facilities, Food Manufacturing, Oilfield Equipment Manufacturers, Paper Mills and Other Industries. We continue to experience record Online Registrations & Sales Results.
Stay tuned as we have many more exciting sales lined up over the next several months including Tissue Converting Facilities, Machining, Fabrication, etc.