Del Equipment Inc. - Edmonton Featured Equipment Lots
June 19, 2020
Infinity Asset Solutions is having its Edmonton Del Equipment Inc. online industrial auction coming up on Wednesday, June 24th, 2020, which will be closing at 10:00 am (MST). With truck bodies and equipment from the manufacturing and design industry, there's a variety of high quality and well-maintained items up for auction. This auction will be featuring steel fabrication shop equipment, welding equipment, bandsaws, forklifts, and more!
Take a look at these featured lots that will be included in this special industrial auction below:
Lot 11 - 2007 HYD-MECH S-20 SERIES III METAL CUTTING BAND SAW S/N 6A0407288V8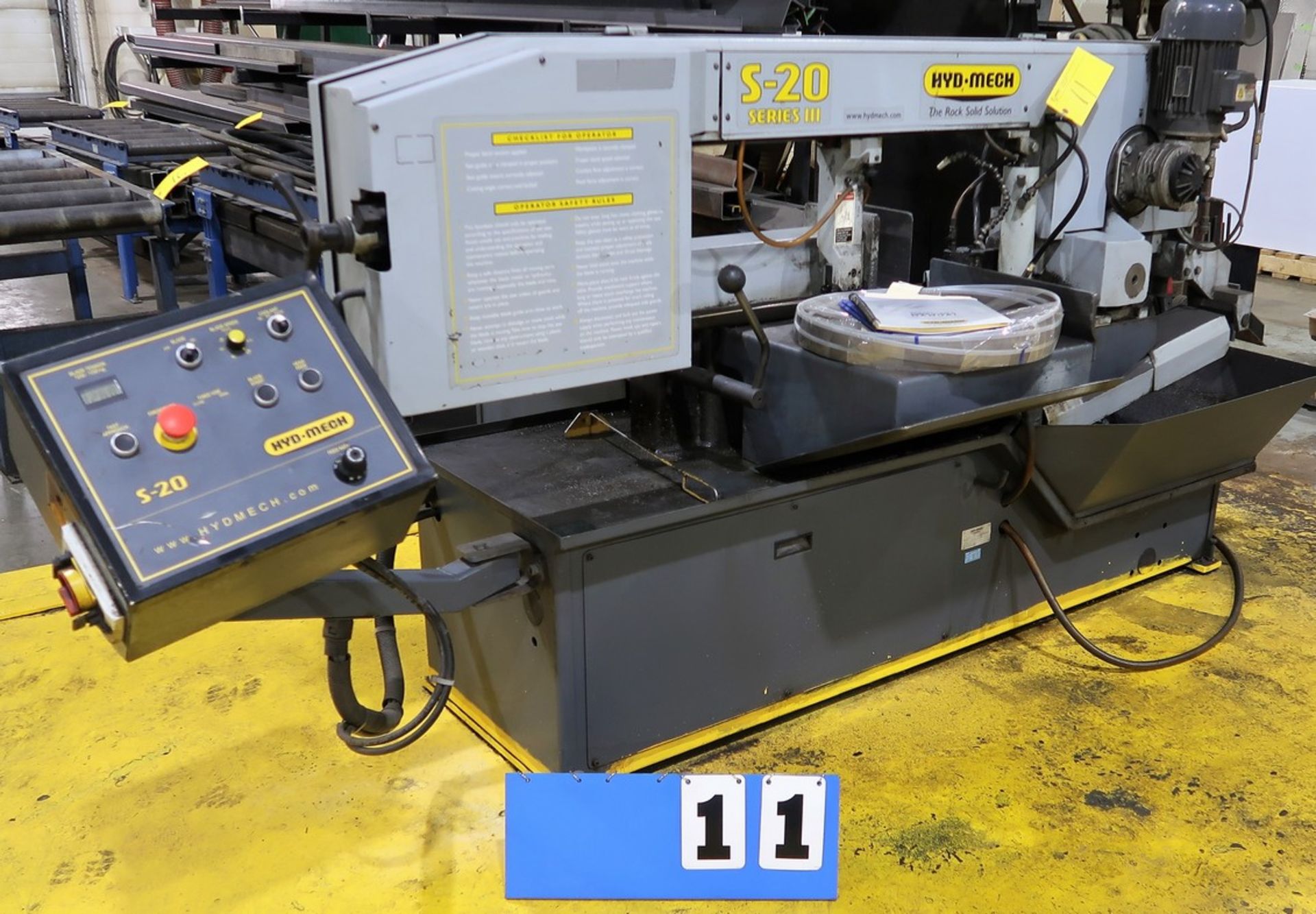 Lot 12 - 1997 GEKA IRONWORKER MOD. HYD. 55, 4 1/2" X 4 1/2" X 3/8"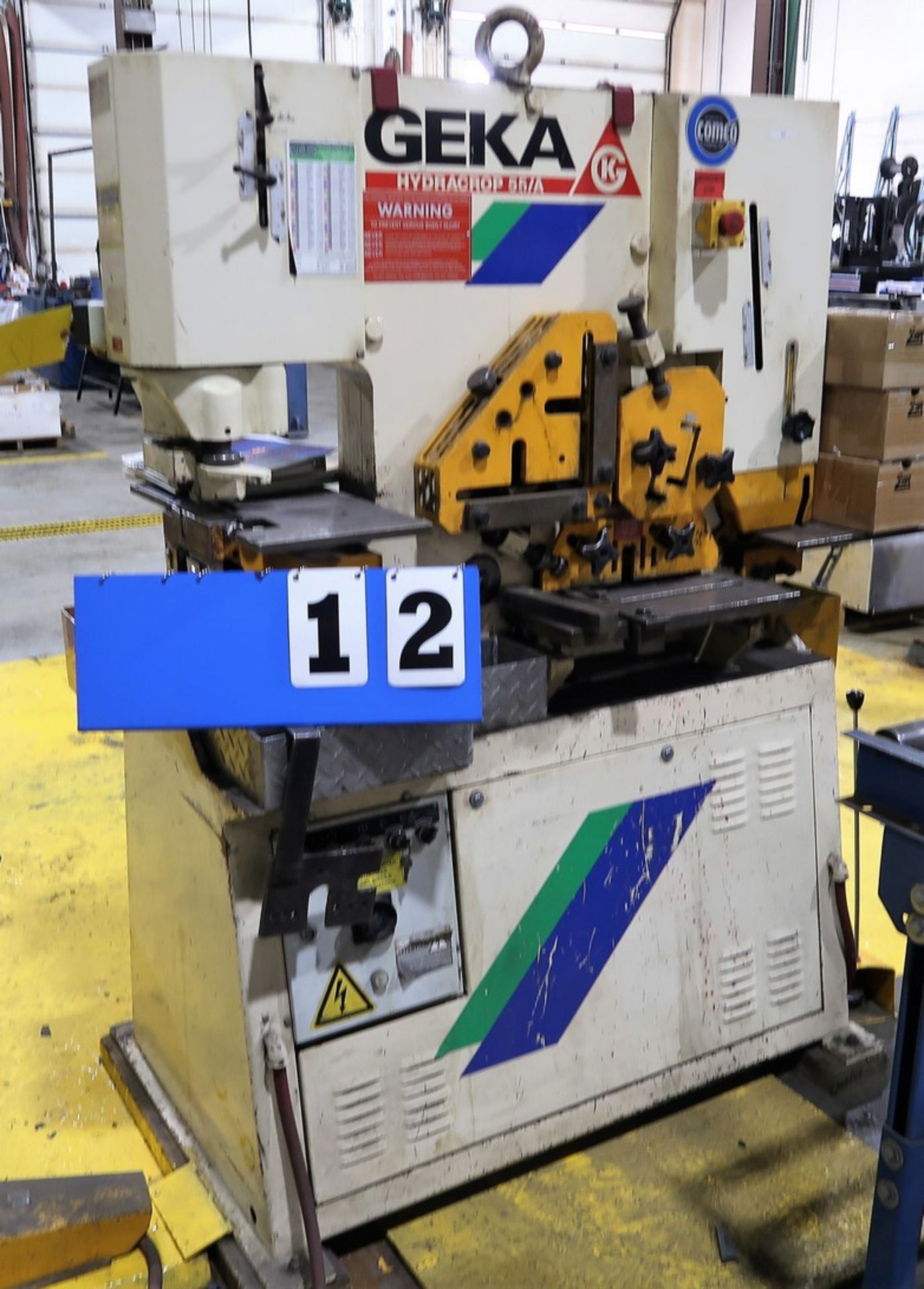 Lot 23 - 2019 BEAU-ROC STEEL DUMP BOX, MOD. CSM 15' X 30" X 48" C/W END GATE CAB GUARD, DUMP CYLINDER, S/N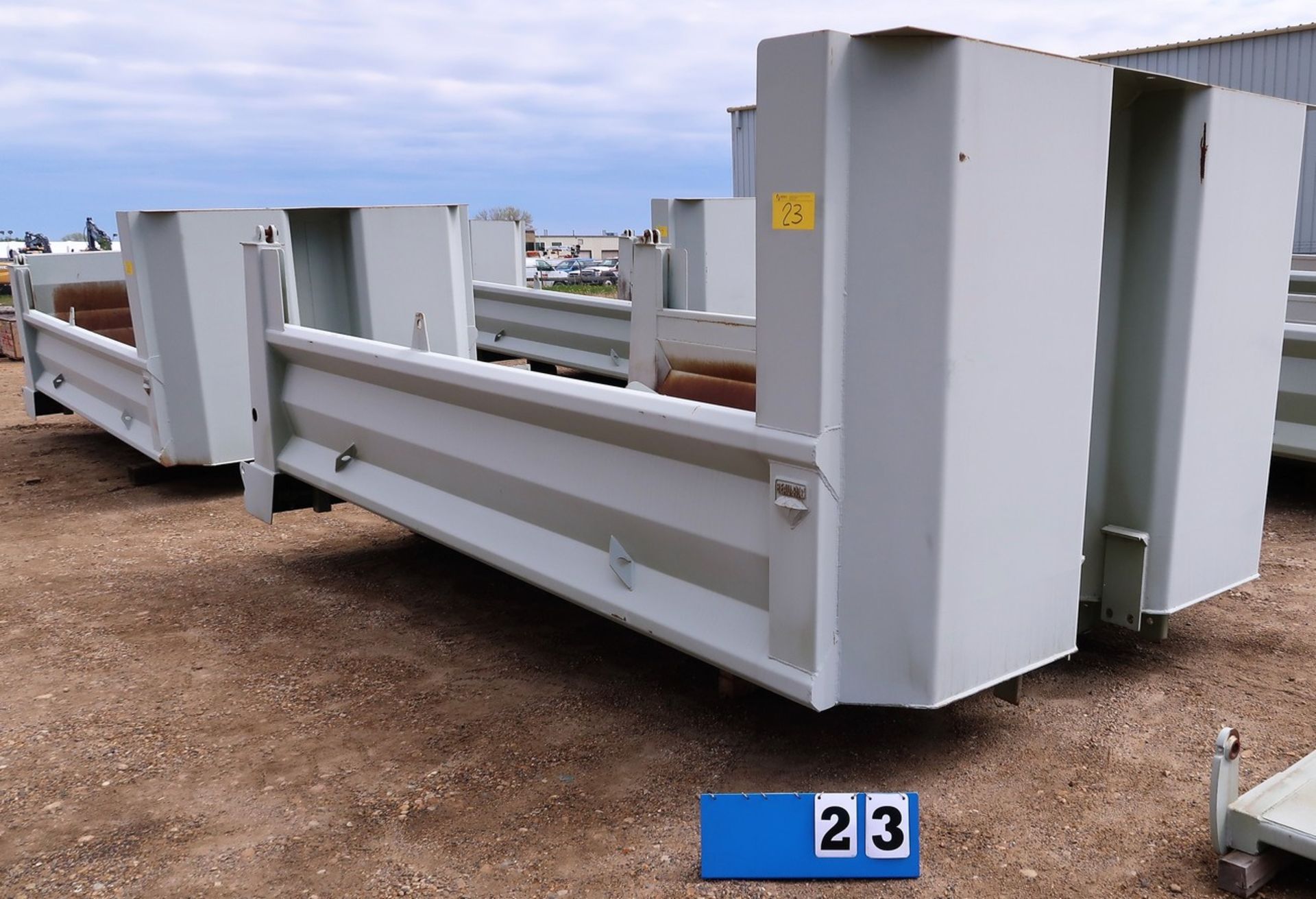 Lot 49 - SWS TRAILERS FLAT DECK EQUIPMENT DECK W/BEAVER TAIL, UNDER BODY TOOL BOX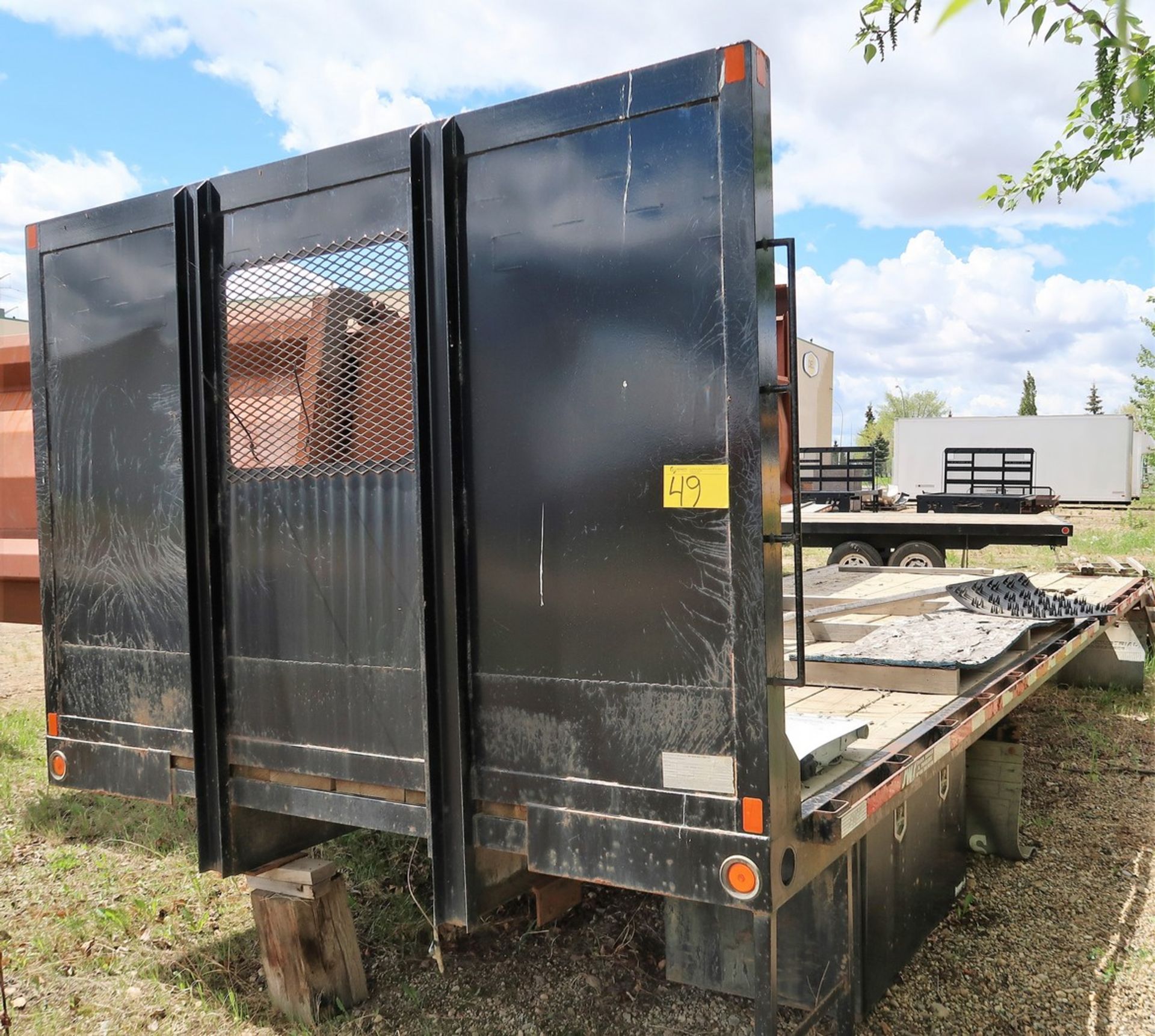 Lot 56 - 2018 DURABODY VAN BOX, ALUMINUM, HARD WOOD FLOOR, 24' BOX (TRUCK BOX HAS NOTED DAMAGE)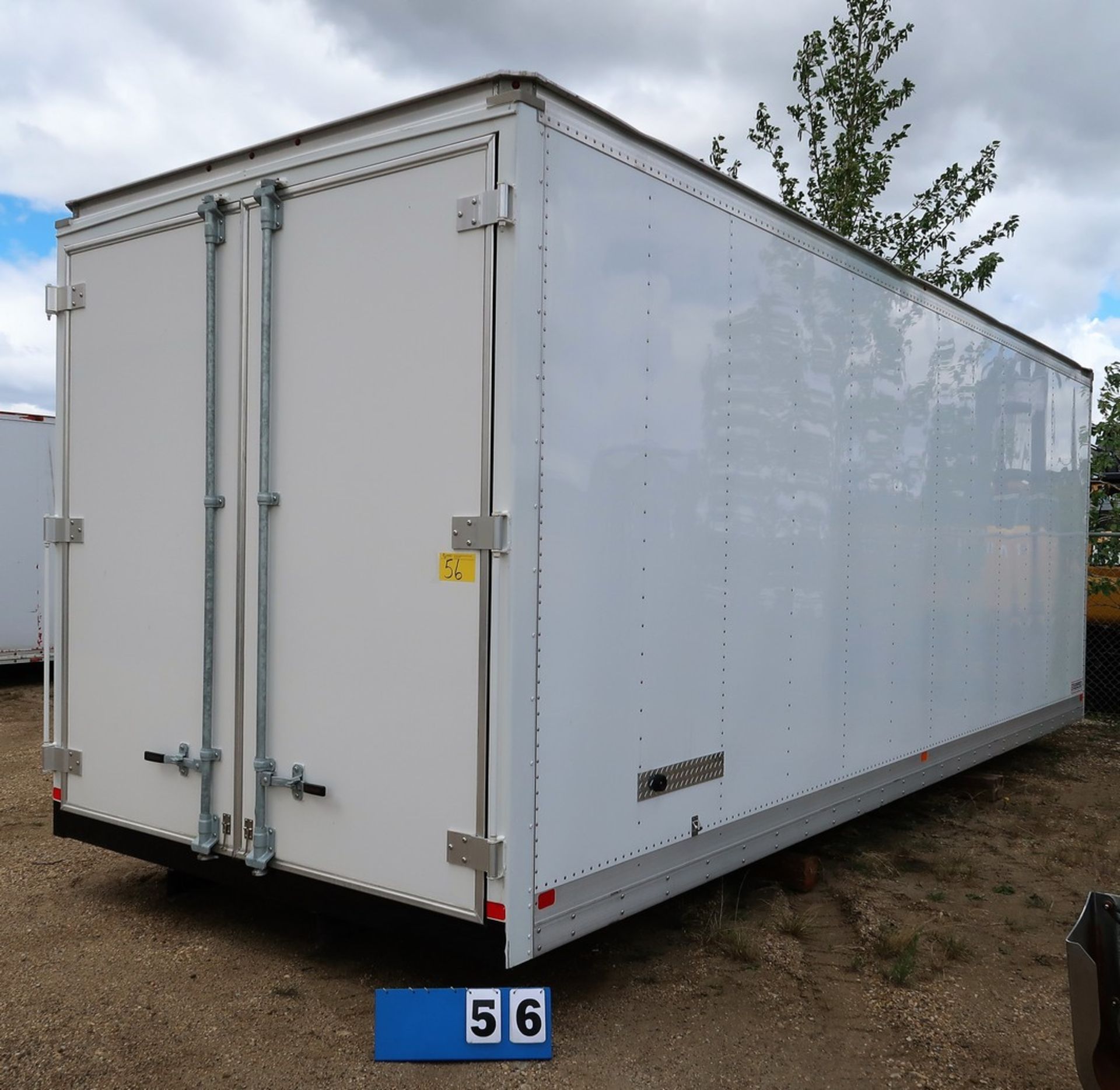 Lot 58 - 2012 SCHMIDT SAND SPREADER, TYPE STRATOS B60-36 VCLN-490, S/N S2B36551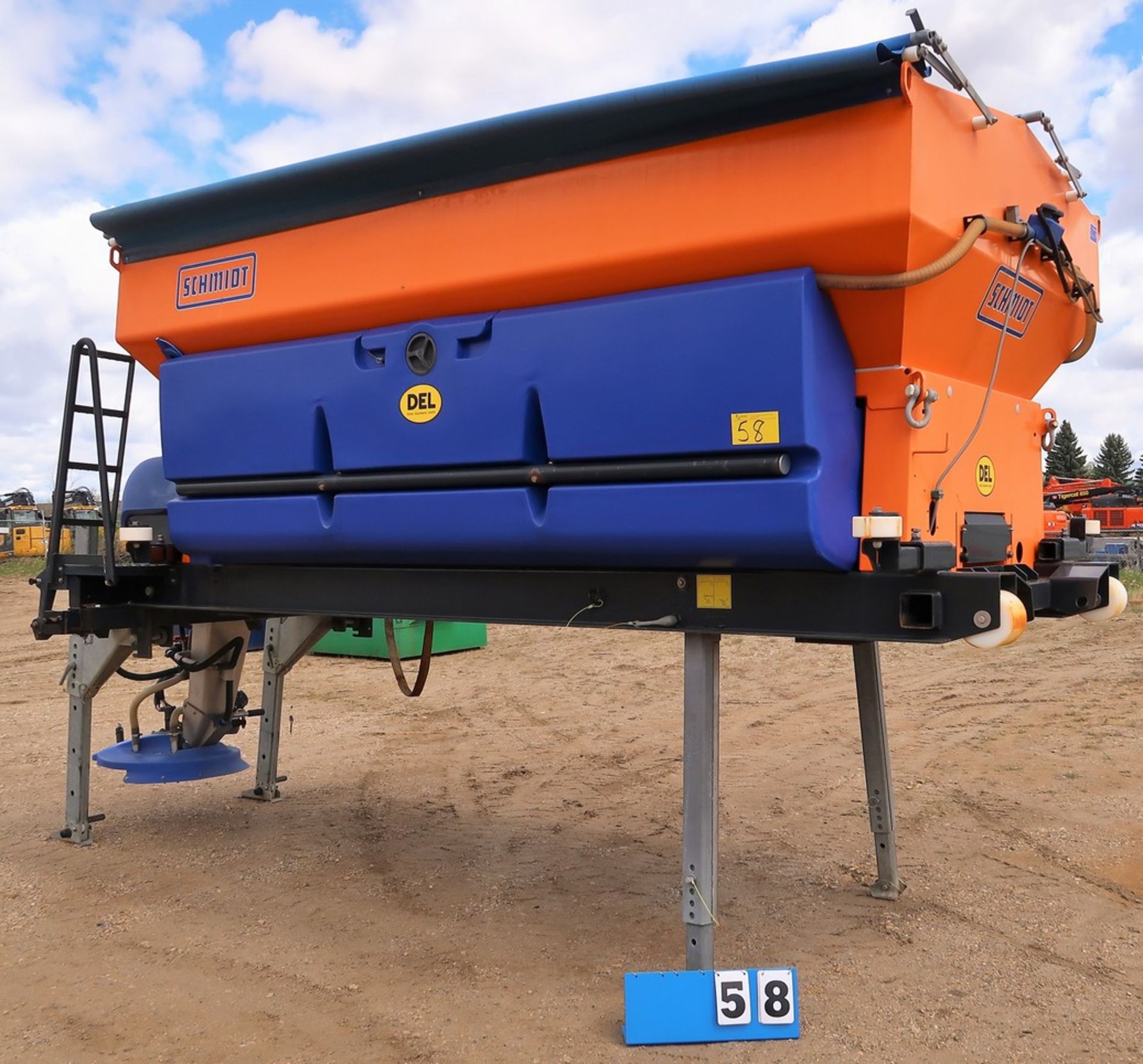 Lot 65 - 2016 SCHMIDT PLOW TYPE MS34.IS HIGHWAY PLOW & PLOW ANGLE FRAME, S/N 70-1-012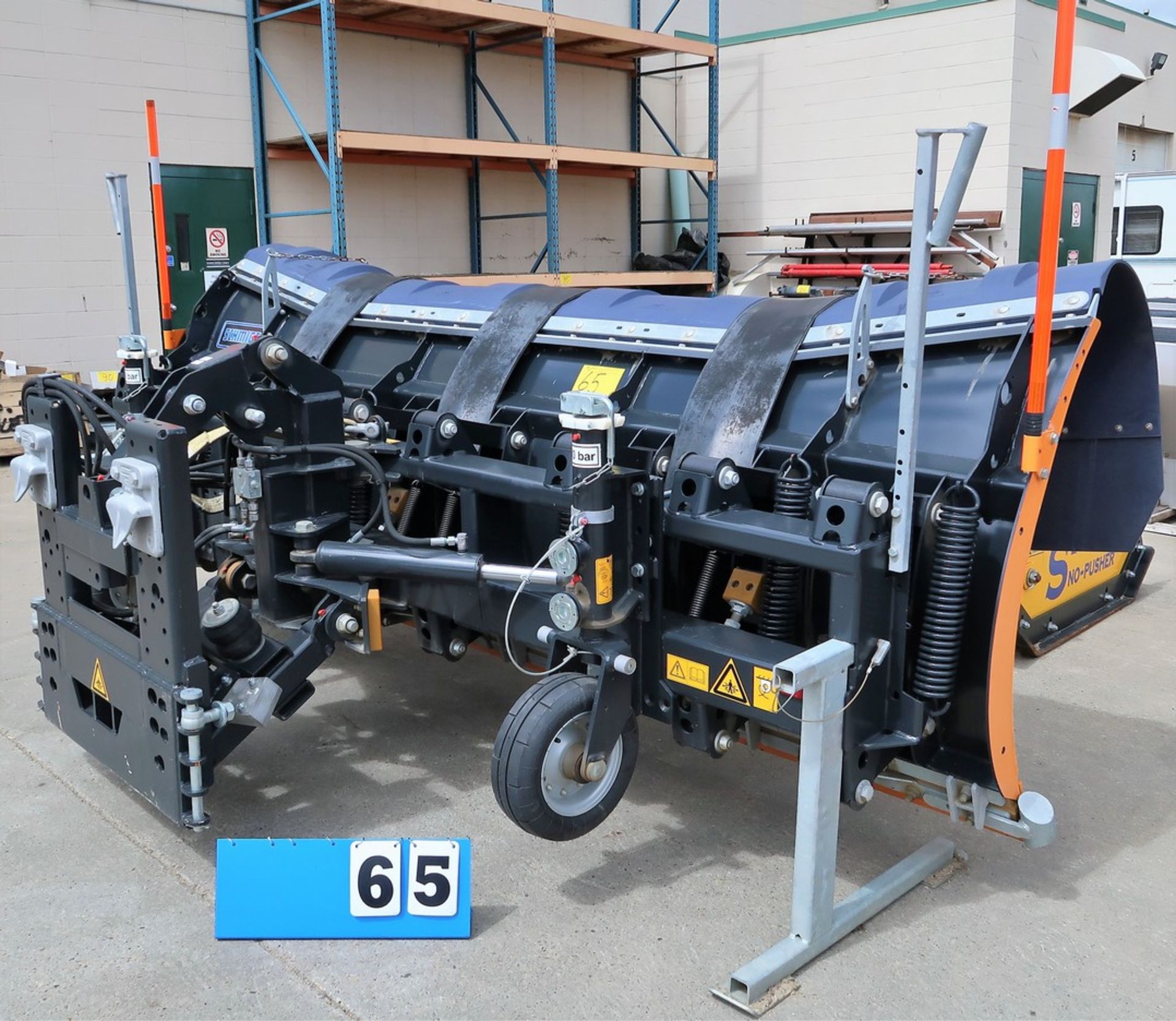 Lot 66 - ARCTIC SECTIONAL NO-PUSHER W/BOBCAT QUICK ATTACH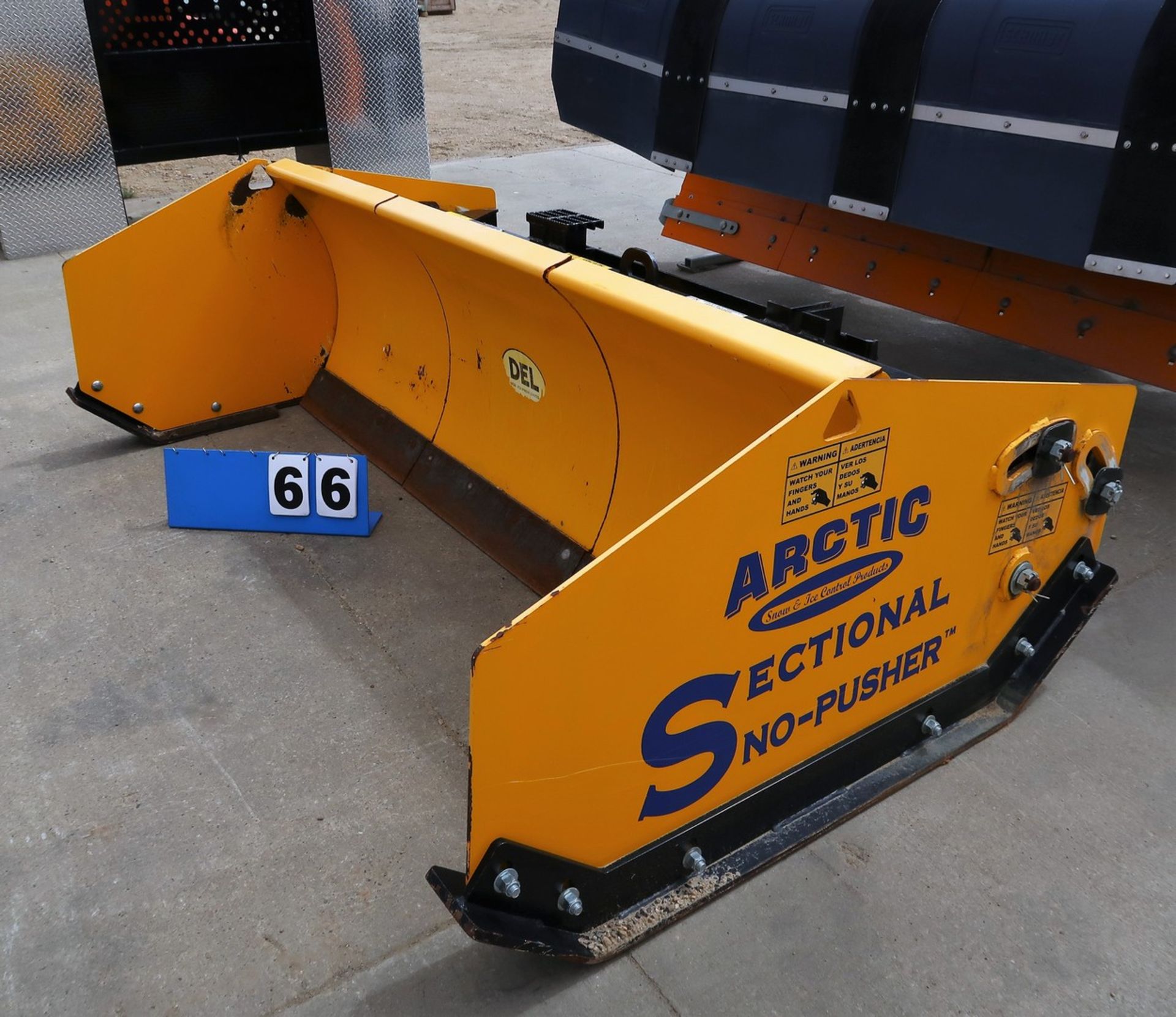 Lot 75 - GROVE CARRY DECK CRANE, MOD. IND36, 7.5T CAP, DIESEL, S/N 61099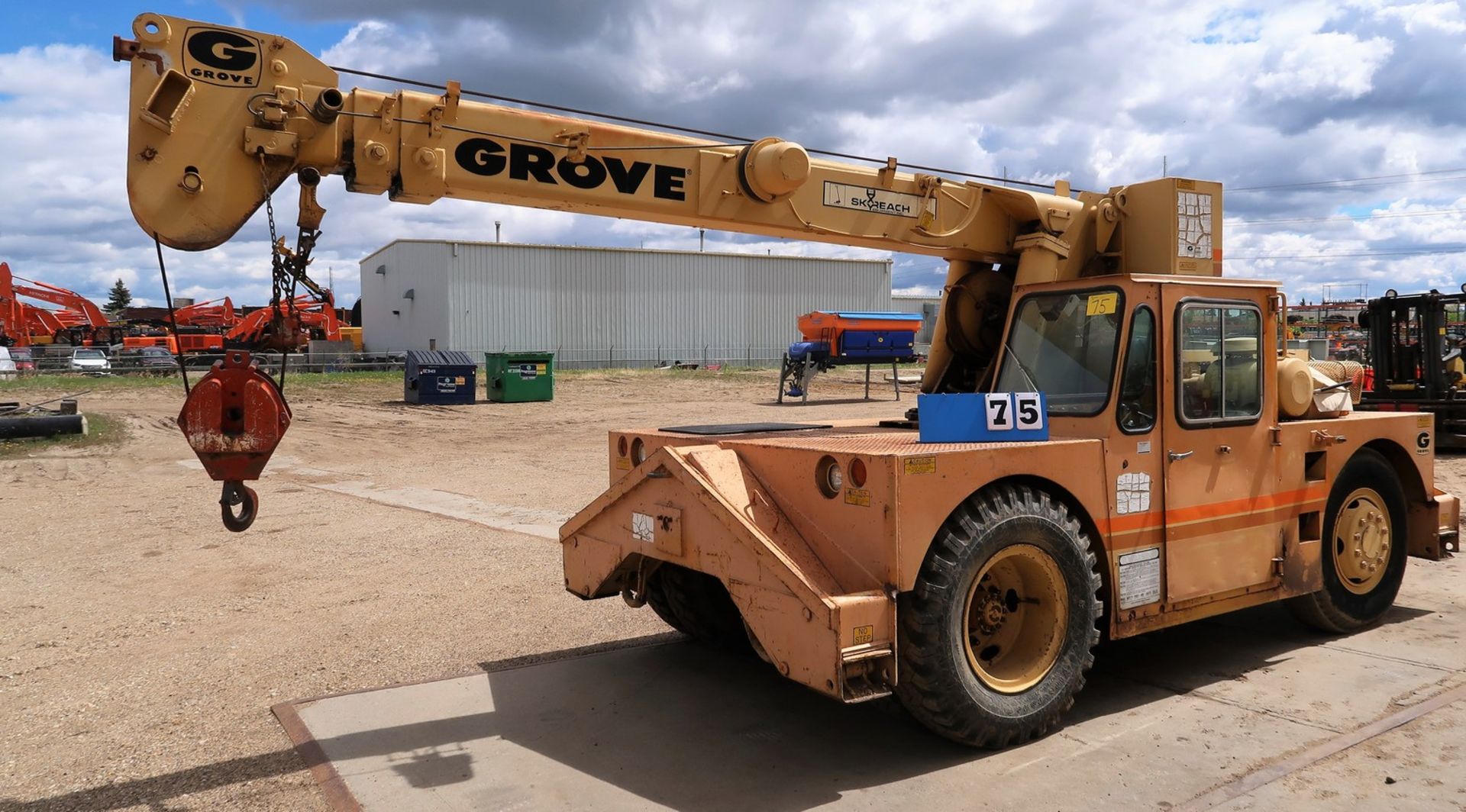 Lot 76 - TAYLOR FORKLIFT, DIESEL SIDE SHIFT, 15,000LB CAP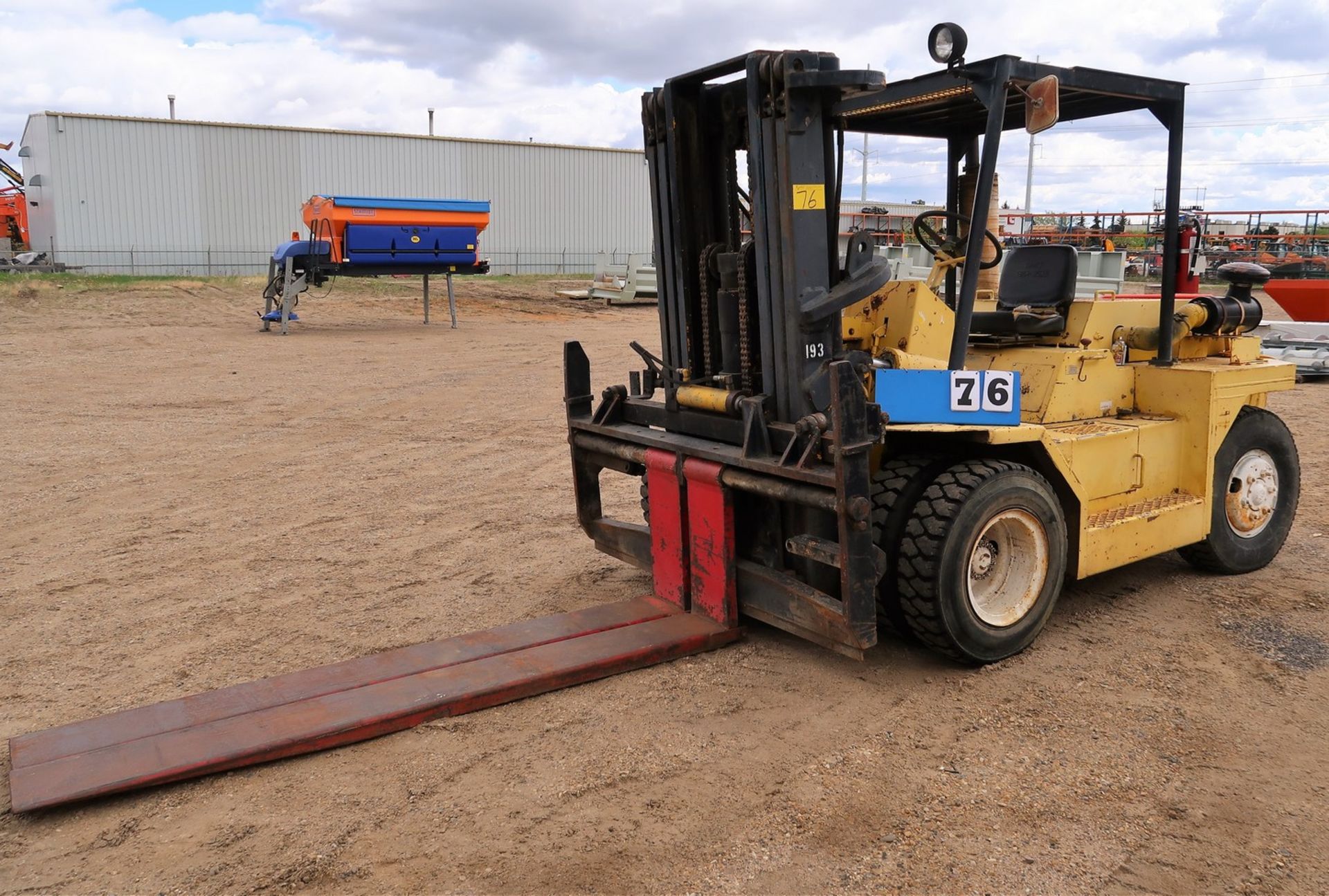 Infinity Asset Solutions is a full-service asset solutions provider for a variety of public and private businesses in different industries. We offer services such as industrial auctions, appraisals, business liquidation, financing, and asset remarketing and audits. Our team of highly-trained experts can help you get the best value for your equipment, real estate, and inventory. Don't miss out! Call us today to learn more about our services or for more details on the lots above.